The PW90 is the most hygienic, ergonomic, and technologically advanced water dispenser in the industry. This brand new design utilizes touch-free dispense activation technology.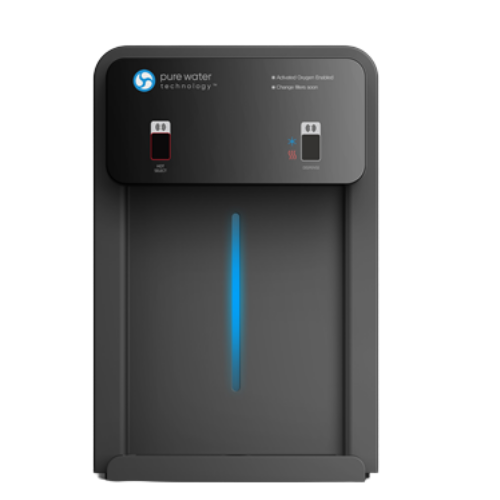 The PW90 CT, our newest countertop model, utilizes the advanced touch-free technologies as its freestanding model. This model is eco-friendly and incorporates scheduled deep clean cycles to assist in the ensure clean, great tasting water.

Our flagship model, the 3i is the most advanced fill station ever developed. With state-of-the-art purification technology, continuous system monitoring, and the most rigorous certifications in the industry, the 3i delivers unparalleled water quality for even the largest office environments.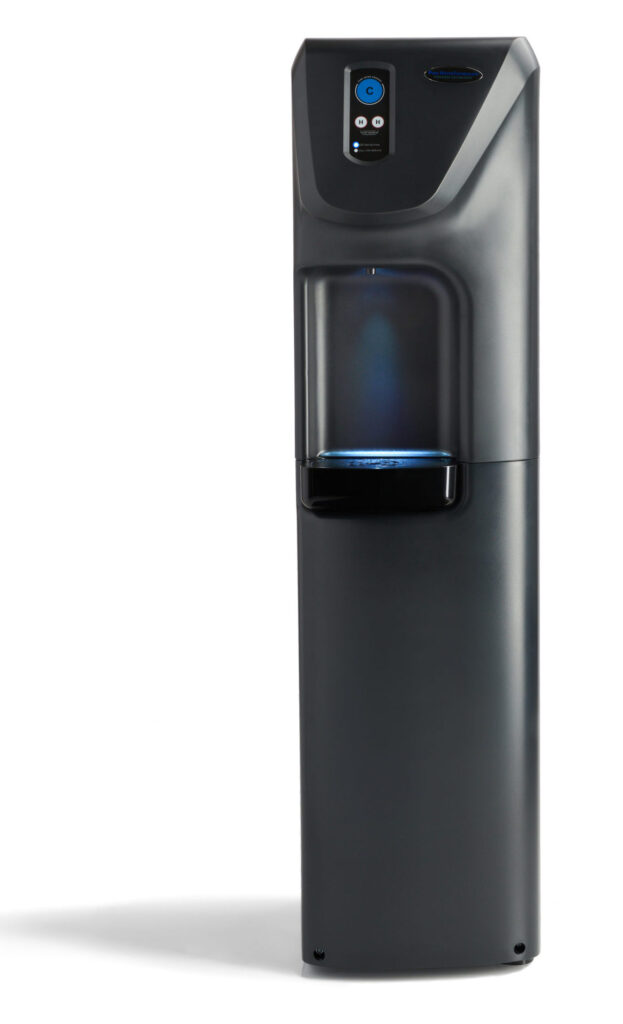 The Blu-V model is designed to deliver great-tasting, healthy water in a form factor that fits any budget.