Aqua Element in Southern Nevada INC. (PHSI)
Aqua Element is a family owned business in beautiful Southern Nevada. Our company is operated by that same family along with some of the greatest people in Las Vegas. We are proud to bring Southern Nevada the highest quality ice and water dispensers in the industry at the lowest possible price. Our company strives to give excellent service in order to deliver a customer experience that is next level. Our customers are our number one priority and we appreciate the loyalty they give to us.We hope every company will give Aqua Element the chance to  earn its business by allowing us to set up a free trial of our equipment! We look forward to many great years in Southern Nevada!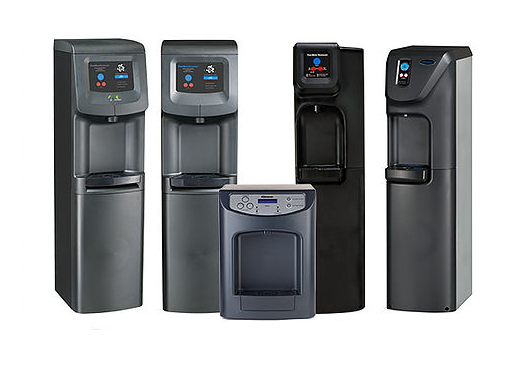 Are you Ready to Ditch the Bottle?
Call today for a free one week trial and simplify your drinking water!